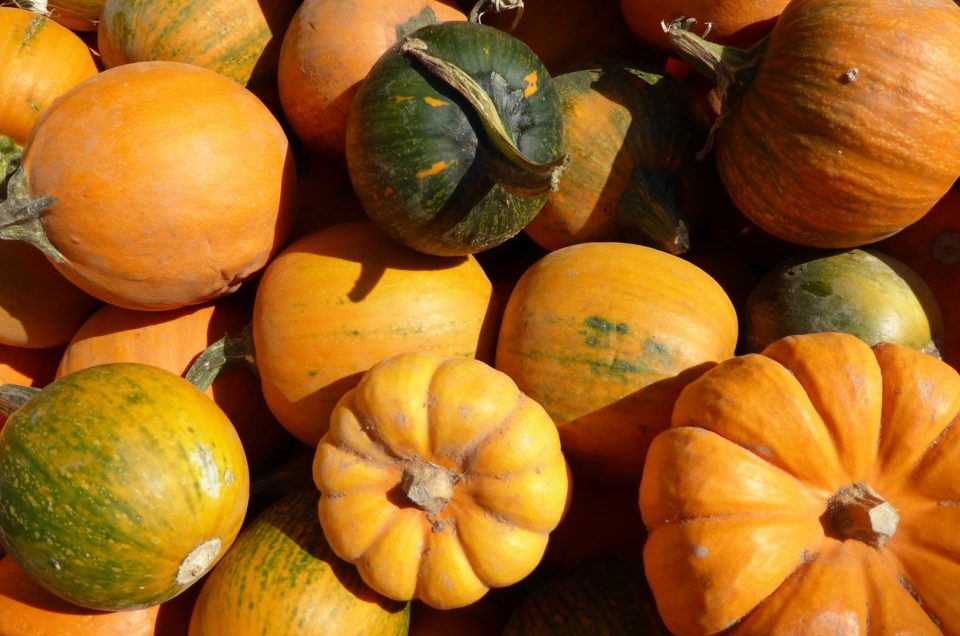 Here at In Rome Cooking we simply love pumpkins! This is the best time of the year to remind us of the benefits of pumpkins and some tasty pumpkin recipes ideas
Why you should eat pumpkin as much as you can
Helps to prevent heart disease
Pumpkins are rich of antioxidants which help to reduce cardiological disease
Pumpkins prevent cancer
The same antioxidants substances boost cell  regeneration and may reduce the risk of cancer
Pumpkins improve eyesight
The carotenoids contained in pumpkins help in keeping your eyes heatlhy
Helps digestion
Pumpkins are rich in fibres, which help digestion and intestinal regularity
Makes your sleep better
The consume of pumpkin has a relaxing and sedative effect, so it's useful to cure insomnia
 5 Italian Pumpkin dishes
Tortelli di Zucca – Pumpkin Tortelli
Fresh pasta stuffed with pumpkin puree makes for a simple but delicate main course.
Gnocchi alla Romana – Roman Gnocchi
Traditional Roman gnocchi realized by simply adding the sweet pumpkin puree to the traditional semolina recipe
Fiori di Zucca – Pumpkin Flowers
Fried pumpkin flowers stuffed with mozzarella cheese and anchovies for a delicious starter
Risotto alla Zucca – Pumpkin Risotto
Rice cooked in pumpkin sauce. The strengh of this Italian traditional dish is its simplicity
Pasta con Zucca e Pancetta – Pumpkin and Bacon Pasta
Delicious pasta dish where the pumpking sweetness marries the savoury bacon in cubes.