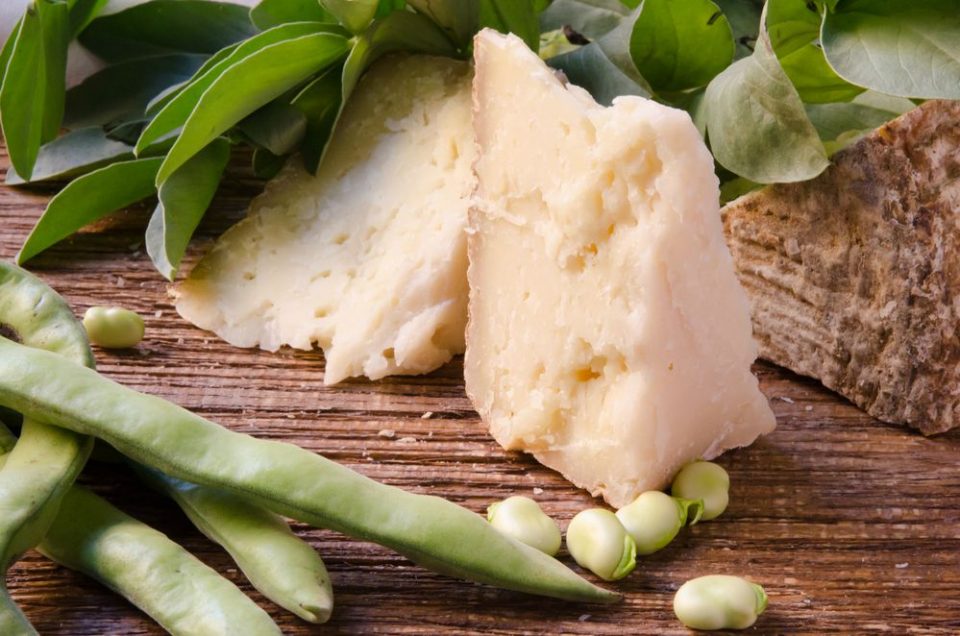 May 1st is a public holiday in Italy dedicated to worker's rights. Italians traditionally head to the countryside to celebrate with a picnic, friends and family.
Taking advantage of the spring weather, it has become a tradition for Italians to celebrate 'Primo Maggio' with a big picnic; the centerpiece of which has become the beloved 'fava e pecorino'. Fava beans, or broad beans, are at their best this time of year; they can be spotted all over Rome, in markets, or their green shells discarded in compost bins. Fava beans have a distinct mineral flavor, which matches perfectly with Italian pecorino cheese, made from sheep's milk. The odd thing about this Italian holiday is little cooking is done. Rather, you go and buy your fava beans and some good cheese and ham, fresh bread, a nice bottle of wine and head to a park to celebrate in the fresh air.
Romans are spoilt for choice. They can head to Campo de' Fiori, Testaccio or Mercato Trionfale to pick up delicious ingredients and then onto the heady Roman Campagna for a picturesque picnic.
Happy Pimo Maggio all! We hope you enjoy some wonderful pecorino and fresh fava!