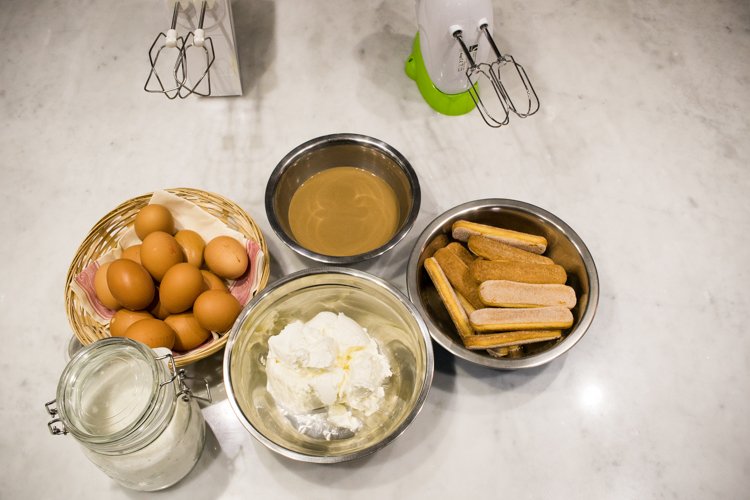 The recipe I have had the most requests for is Max's Marscapone Cream which came from the idea of trying to make the Tiramisù less eggy and light by removing the egg white and folding in the cream instead. It is lovely with fruit and more delicious (and Italian) than whipped cream.
Serves: a bowl that can generously serve four people with fruit or cake.
Ingredients
3 eggs
3 tablespoons of sugar
4 cups of marscapone
2 cups cream
Directions
With an electric whisk beat together the eggs and sugar until the mixture is pale yellow and fluffy.
Add the marscapone, giving a stir first without the whisk, to ensure it doesn't fly everywhere when you turn on the whisk. Beat for a minute or so.
Whip the cream into stiff peaks and fold into the marscapone egg mixture.