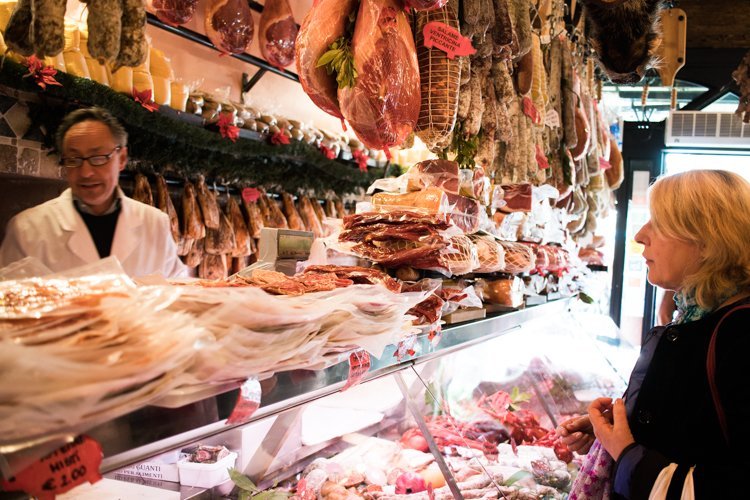 In Rome Food Tours are a must! We are always full because tourists love going around the city visiting places like locals and tasting delicious italian food.
Here we have 2 tours that we strongly recommend if you are in Rome:
Rome's thriving street food scene—and the world's best chefs' interest in it—are only growing.
You'll taste why at the city's best pizzeria, where long strips of pizza topped with an array of toppings are sliced and sold by weight.
No Roman can resist a piece of pizza bianca hot from the oven to be enjoyed on the run; nor should you! Rome's fried specialties like fritti (or deep-fried treats) are also not to be missed.
From salt cod to zucchini flowers stuffed with mozzarella and anchovy, these artisinal snacks are best enjoyed with an artisanal brewski in hand.
The artisans of Rome are the subject of this tour.
We will show you the studios where they work, and you'll have a chance to see their handiwork. You'll learn about traditions like basket weaving and glass blowing that have been passed down for generations. Then, we'll visit some local delicatessens, where you can sample some artisanal food and drink from around the area.
From Piazza Trilussa, you and a maximum of five others will set off on a walking tour through the winding streets of Trastevere.
Your guide will lead you through Rome's culinary underbelly, where you'll sample a dozen different dishes from local restaurants and bars.
By the end of the tour, you'll feel as if you've lived in Rome forever!